Watch Latest Episode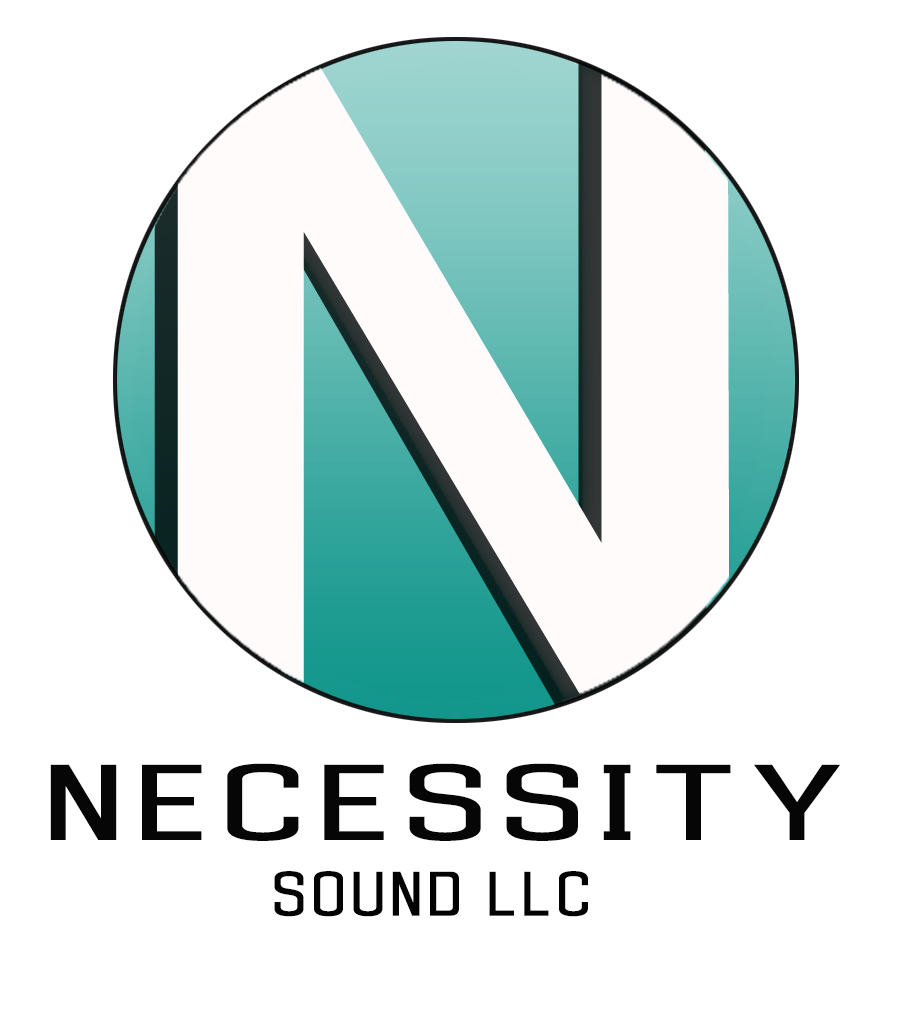 DJ Necessity July Monthly Mix! Get ready to DANCE!
Check out the FIRST EPISODE of DJ Necessity's Monthly Mix that you can hear once a month on STAR 101.7! We are so excited he is now a part of our podcast to give you an extra way to listen to his awesome mix on your time! Did you miss it? Enjoy it on your schedule right here from STARadio DIGITAL! 
Follow our Facebook for updates when he will release his next mix! https://www.facebook.com/1017TheStar/
Follow our Podcast Facebook for updates on the podcast! http://www.facebook.com/staradiodigital
Check him out here! https://www.necessitysound.com/